Nail Art Ideas for Every Occasion
Mar 20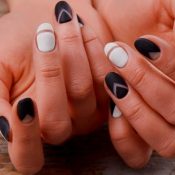 Nail art has become a popular form of self-expression and creativity. From simple designs to intricate patterns, there are endless possibilities when it comes to decorating your nails. So whether you're looking for ideas for a special occasion or want to try something new, this article will inspire nail art designs. We'll cover essential tools, trendy designs for summer, and holiday-themed ideas to get you started.
Nail Art Ideas
When it comes to nail art, there are designs for every occasion. For a wedding or formal event, opt for a classic French manicure or a subtle glitter accent nail. For a birthday or celebration, try a fun confetti or balloon design. And for a holiday party, get creative with festive colors and patterns.
Essential Tools for Nail Art
You'll need a few essential tools to create nail art designs. Nail polish, of course, is the main ingredient. You'll also need a base coat and top coat to protect your nails and make your design last longer. Other tools include a nail file, cuticle pusher, and nail art brush. You can also create unique designs with stickers, stencils, and stamps.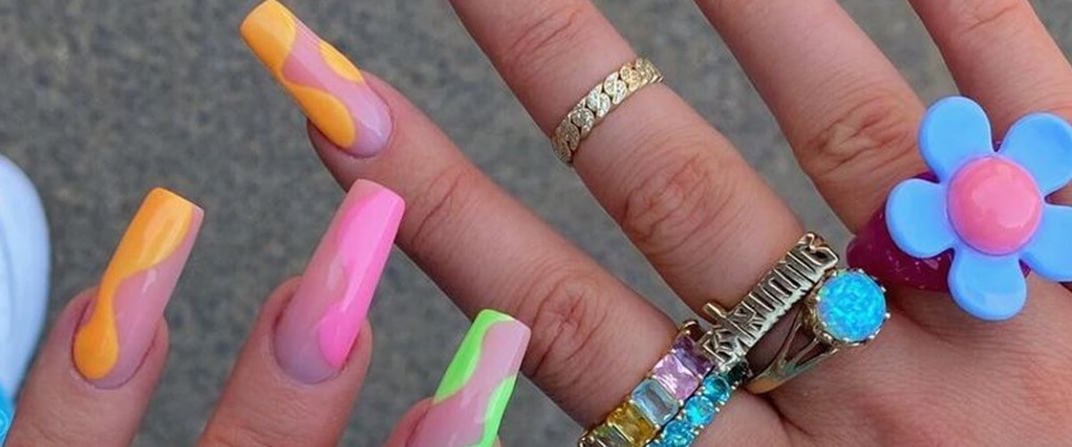 Trendy Nail Designs for Summer
Summer is the perfect time to experiment with fun and colorful nail art designs. Bright neon colors, floral patterns, and fruity accents are all on-trend for the season. Mix and match colors and designs for a unique and playful look.
Holiday Nail Art Ideas
For the holidays, there are endless possibilities when it comes to nail art designs. Try a spooky black and orange design with spiderwebs or pumpkins for Halloween. Opt for classic red and green with a glitter accent nail or a snowflake design for Christmas. And for Valentine's Day, go for a romantic pink and red ombre or heart-shaped design.
Nail art is a fun and creative way to express yourself and add some extra flair to your style. Whether you're looking for inspiration for a special occasion or just want to try something new, there are endless possibilities when it comes to nail art designs. You can create unique and trendy designs with essential tools like nail polish, a base coat, and a top coat, as well as creative tools like brushes, stickers, and stencils. From seasonal holiday themes to summer-inspired patterns, nail art can be a playful and versatile addition to your beauty routine.