Unexpected Nail Accents and Embellishments
Sep 13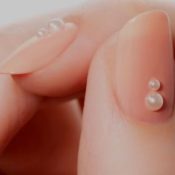 Nail art has become a popular way to express oneself and show off individual creativity. However, sometimes, it's the small details and accents that can make a nail design stand out. Nail accents and embellishments are a great way to add some personality and flair to your nails, making them more exciting and unique.
Studs
Studs are a popular and versatile embellishment used in many different nail designs. They are usually available in different shapes, sizes, and colors, making finding the perfect studs for your nail art easy. You can apply studs with nail glue, either individually or in a pattern. Some people like to use studs to create a border around their nails or to form a cross, star, or other shape.
Feathers
Feathers are an unexpected but trendy embellishment that can add a bohemian or whimsical touch to your nail art. You can apply small feathers to your nails with nail glue or use feather-shaped stickers to achieve a similar effect. Feathers look great on a single nail or as an accent on each nail. You can choose natural or dyed feathers depending on your preference and the color of your nail polish.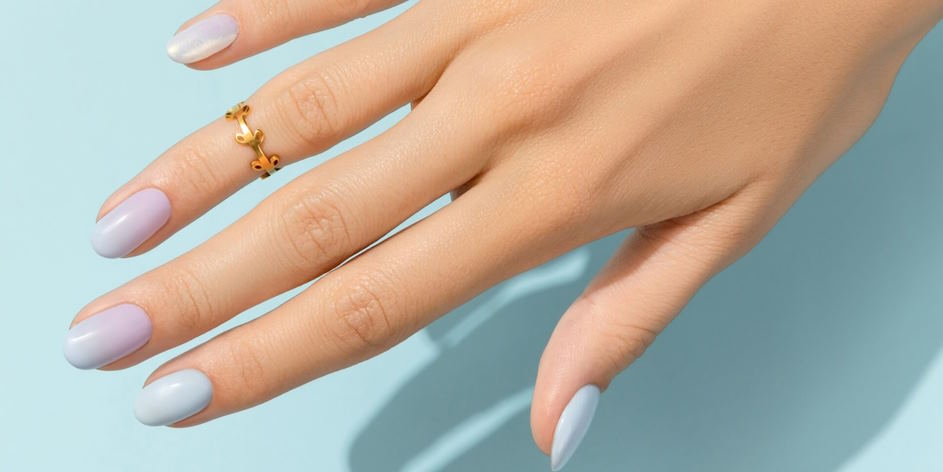 Pearls
Pearls are a timeless and elegant embellishment that can make any nail design look chic and polished. You can apply small pearl beads to your nails with nail glue or use pearl-shaped stickers. Pearls are versatile and can be used as a simple accent or combined with other embellishments like studs or glitter.
Glitter
Glitter is a popular embellishment that adds sparkle and shines to any nail design. You can apply glitter nail polish to your entire nail or use a small amount of loose glitter to create a gradient effect. You can also mix different colors of glitter to create a unique blend. Glitter is perfect for adding a touch of glamour to your nails.
Charms
Charms are playful and unique embellishments that can add a personalized touch to your nail art. Charms come in various shapes and themes, from cute animals to letters, numbers, or seasonal motifs. You can attach charms to your nails with nail glue or use a charm holder to display your charms. Charms are perfect for expressing your personality or adding a special touch to your nails for a specific occasion.
In conclusion, nail accents and embellishments are a great way to add a unique and personalized touch to your nail designs. From studs and feathers to pearls, glitter, and charms, many options are available to suit any style or preference. So, next time you want to add some extra flair to your nails, try incorporating some of these unexpected embellishments to create a standout look.